Valentine's Day is a day when millions of people spread love to their significant other.
It may seem like a bit of a gimmick to a lot of people (I mean, shouldn't we show love every day of the year?) But, no matter what you believe, it's important to show compassion to everyone on Valentine's Day.
On this day entirely dedicated to love, it's important to not only recognise those nearest and dearest to you, but also those who are in need of a little tenderness.
Here's a list of Valentine's Day charities that really do spread the love to those who need it; and who want to spread joy all around the world, no matter the day of the year:
Donate Undies to those in need @ The Wayside Chapel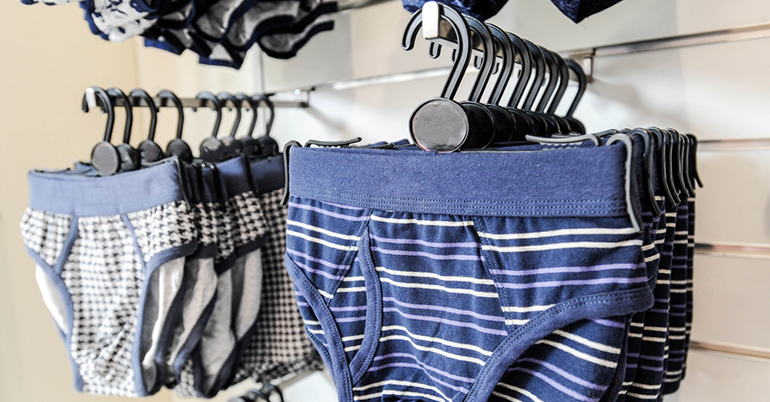 (Source)
Give a gift to desperate Children @ Save the Children

(Source)
Send flowers to people in Healthcare   Facilities @ Random Acts of Flowers

(Source)
Donate to save the lives of mothers in the developing world @ Send Hope Not Flowers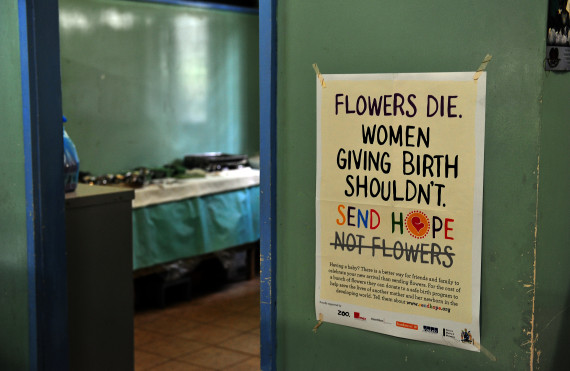 (Source) 
If flowers really aren't your thing, here's a charity that will melt your heart. Every 2 minutes a woman dies from birth complications ⏤ but you can help by simply purchasing your valentines card through Send Hope Not Flowers. This online store allows you to personalise an online card for your loved one in replacement of a bunch of flowers. All money raised from donations goes directly towards making childbirth safe for all women in the majority world.
___________
It doesn't matter if you don't have the money to donate to any Valentine's Day Charities, the most important thing is that you show compassion to everyone you encounter – you really never know how people are feeling when others are celebrating.
Remember and acknowledge that February 14th isn't a joyous day for all, but we can make it a little better by simply spreading a little love.
Like it? PIN IT!
SaveSave
SaveSave